Where we started and what drives us
Founded in 2021, Infostrux set out to be the fastest-growing data-focused SI in North America. We achieved Snowflake Premier Services Partner within our first year of operation and Snowflake Elite Services Partner in under 18 months. Using Snowflake's innovative data cloud platform, we enable customers to aggregate data from across business units, implement world-class data architecture and engineering, and prepare them for advanced analytics, including AI and ML.
We are inspired to support organizations transitioning to data-driven decision-making and unlocking the value of business data by applying powerful data analytics, data science, and data products.
Over a decade in the data cloud
Many of the Infostrux team members have spent the last decade helping organizations across North America adopt cloud-native technologies, transform their IT infrastructure, and drive innovation.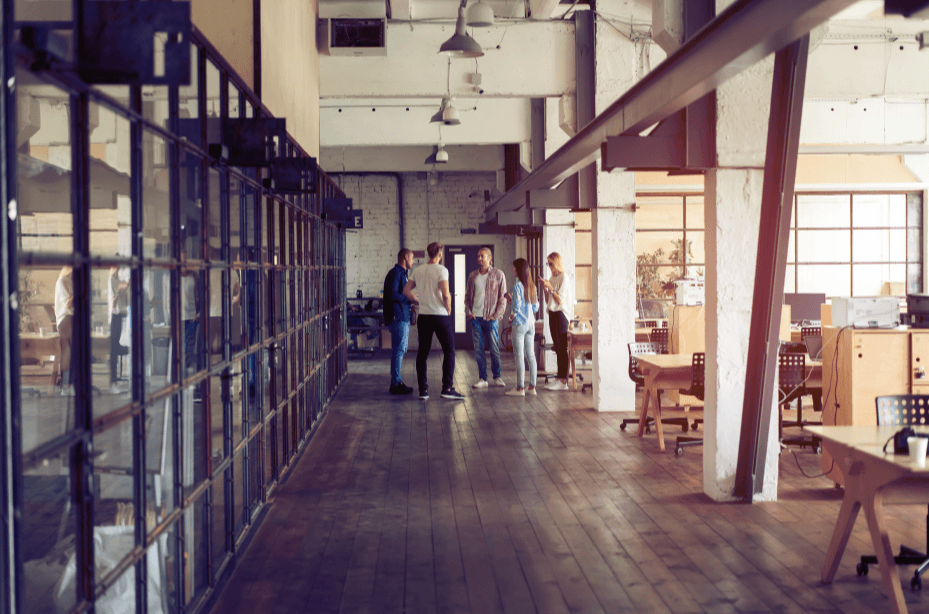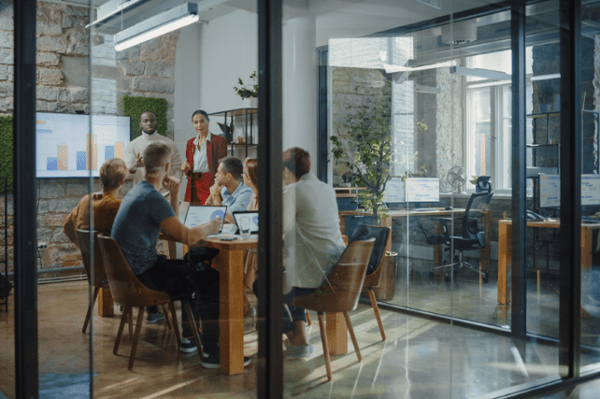 World-class data services
We designed Infostrux to address the needs of modern data-driven organizations around the world. We focus on data engineering, data architecture, data modeling, data integration, and AI / ML, as well as providing ongoing support through our managed services.
Our mission is to empower organizations to do more with data by focusing on the entire data cloud ecosystem.
Snowflake Elite Services partner
We work with companies of all sizes to help them get up and running on Snowflake.
We have successfully architected and deployed a variety of cloud-based workloads and environments with clients across a variety of verticals such as financial services, health and wellness, gaming & entertainment, retail fashion, and many more.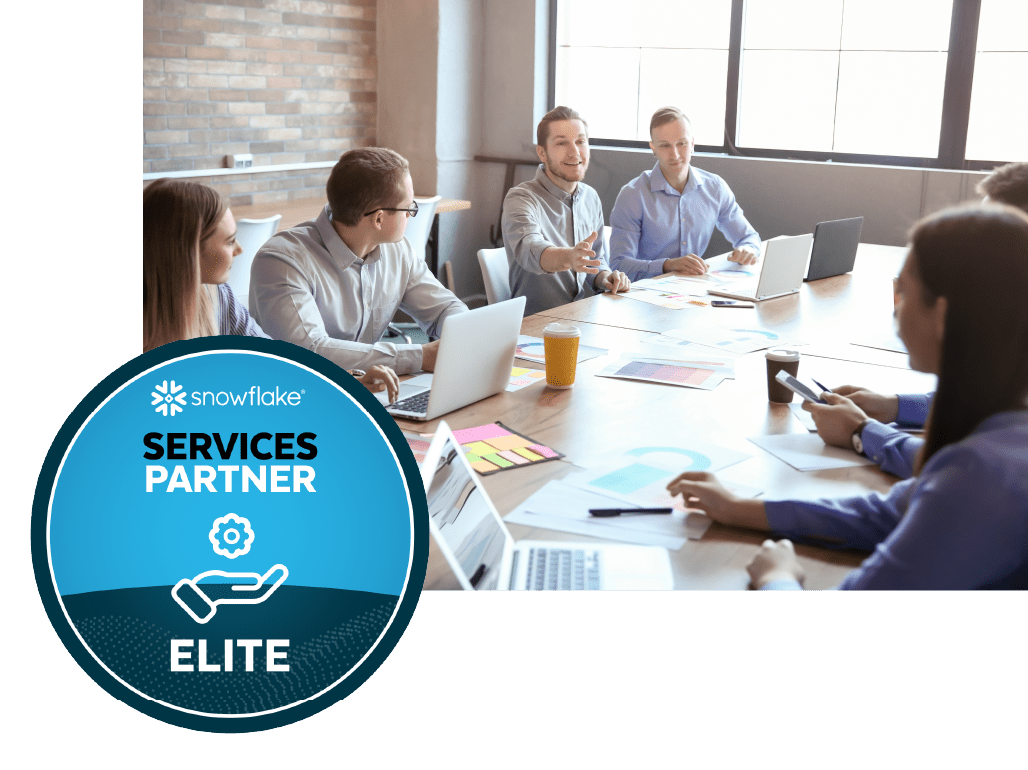 Are you ready to

leap forward

with your data?
No matter where you are in your data cloud journey or what industry you come from, our team of experts is ready to embed themselves into your existing structure, pinpoint the value in your data, and help you achieve your business goals.
True innovation with your data awaits. Are you ready?