Data Platform
Hit the ground running in Snowflake
with our tailored workshops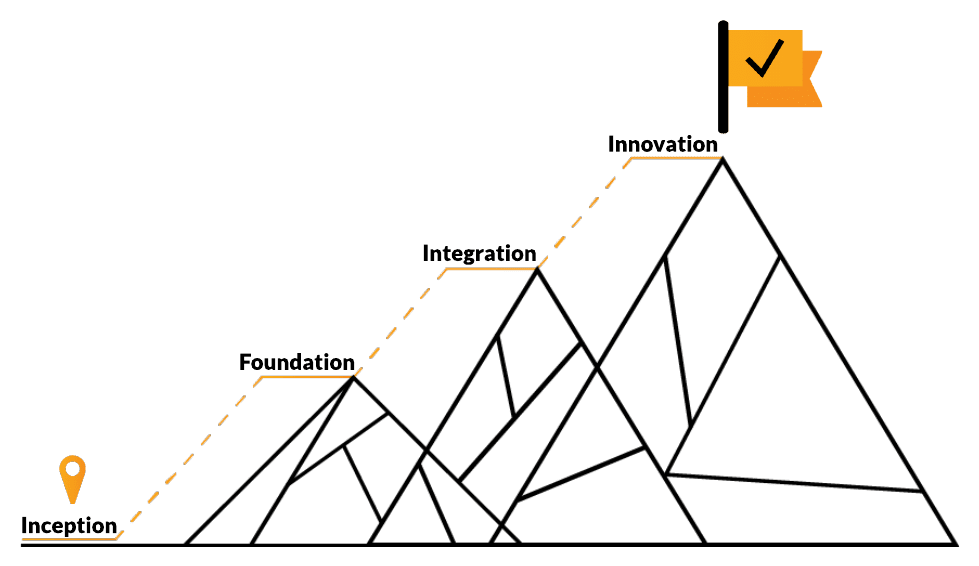 Your journey to innovation
starts here
To properly kick-start your journey on Snowflake or accelerate your Snowflake adoption, we offer educational workshops tailored for your organization.
Our custom-built workshops can include informative presentations, demos, hands-on labs, Q&A sessions, discovery and solution reviews, or architecture and design discussions.
Infostrux will be able to demonstrate the power of Snowflake and get you started quickly on your journey to innovation. Our workshops help you avoid common pitfalls early on your data cloud journey.

Accelerate your Snowflake adoption journey with the right level of knowledge

Clearly define knowledge blind spots and resolve those through tailored workshops

Get one-on-one time with our Snowflake-certified experts

Gain confidence in Snowflake technologies such as:
Data Engineering, Data Lake, Data Warehouse

Collaboration and Data Sharing

Data Applications
Data Science and AI/ML, MLOps



Data Governance

Snowpark, Snowpark Containers, Streamlit, Unistore
Workshops
Quickly boost internal knowledge

Prepare for Snowflake adoption

Mitigate implementation risks

See true-to-business samples in action
Activities
Determine knowledge gaps and identify workshops requirements

Upon signature, the workshop's schedule is organized

Workshop's high-level content is shared and optimized with your team

Workshops are delivered in three two-hour long sessions within two months

Workshop recordings, presentations, hands-on-labs, demos, discovery notes, designs and other content is shared with your team for future reference
Are you ready to

leap forward

with your data?
No matter where you are in your data cloud journey or what industry you come from, our team of experts is ready to embed themselves into your existing structure, pinpoint the value in your data, and help you achieve your business goals.
True innovation with your data awaits. Are you ready?