Data Quality
Improvement
and Management
Establishing trust in your Data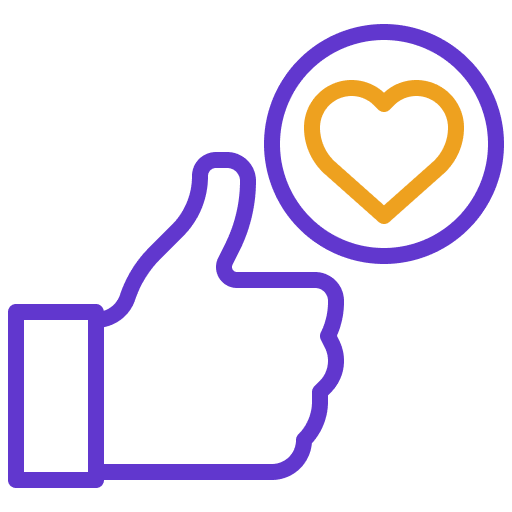 Bring trust and accuracy to your data consumers.
Recruit Infostrux's Data Management and Data Engineering professionals to help identify and resolve issues in Data Quality. Our team will take a tactical approach to investigate root causes and business impact and implement controls to monitor your Critical Data Elements continuously.

Establish trust with your data stakeholders

Increase your data platform maturity with trust, visibility and quality in your data assets

Establish ongoing data quality management in your day to day operations.

Identify, target for resolution, and prevent existing data quality problems
Activities
Assess and help in identification of critical data elements
Understand and baseline data quality thresholds
Assess business impact and identify root causes
Develop Improvement plans to fix existing issues and prevent future data errors
Implement technical controls and testing to identify and continuously monitor data quality issues
Train existing staff on Data Quality Management best practices
Establish Data Quality Management in your software delivery lifecycle
Implementation of Data Quality Management tools
Are you ready to

leap forward

with your data?
No matter where you are in your data cloud journey or what industry you come from, our team of experts is ready to embed themselves into your existing structure, pinpoint the value in your data, and help you achieve your business goals.
True innovation with your data awaits. Are you ready?