Your journey into
data-driven

revenue

growth starts here

Whether you are looking to boost your strategy, streamline your supply chain or optimize your channels and logistics, our data solutions offer you a direct path to smart forecasting and true innovation.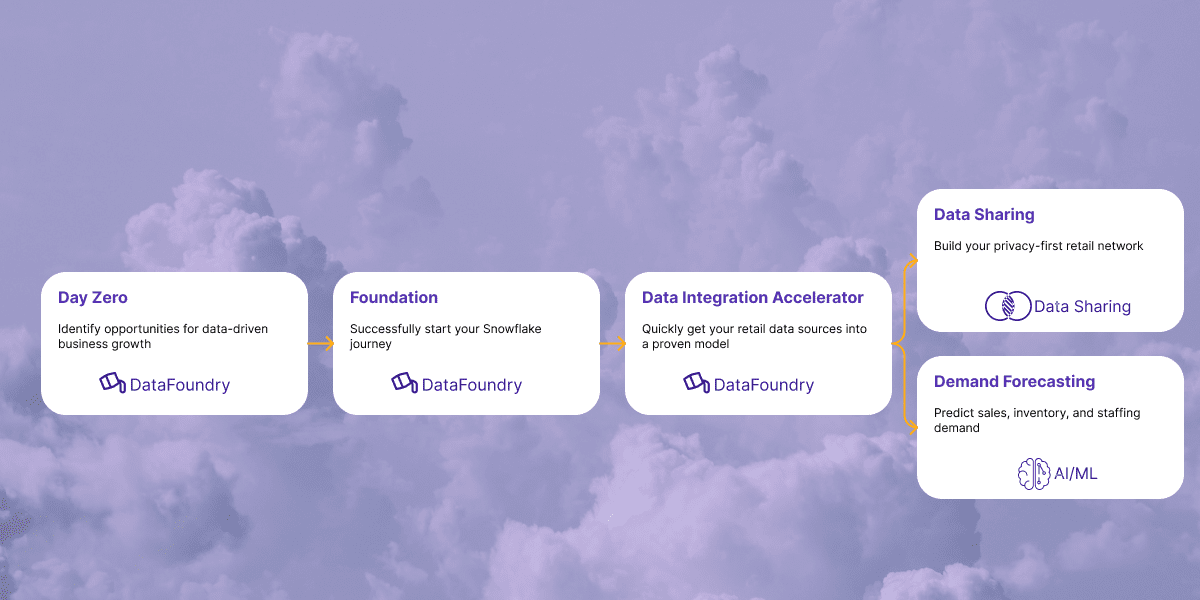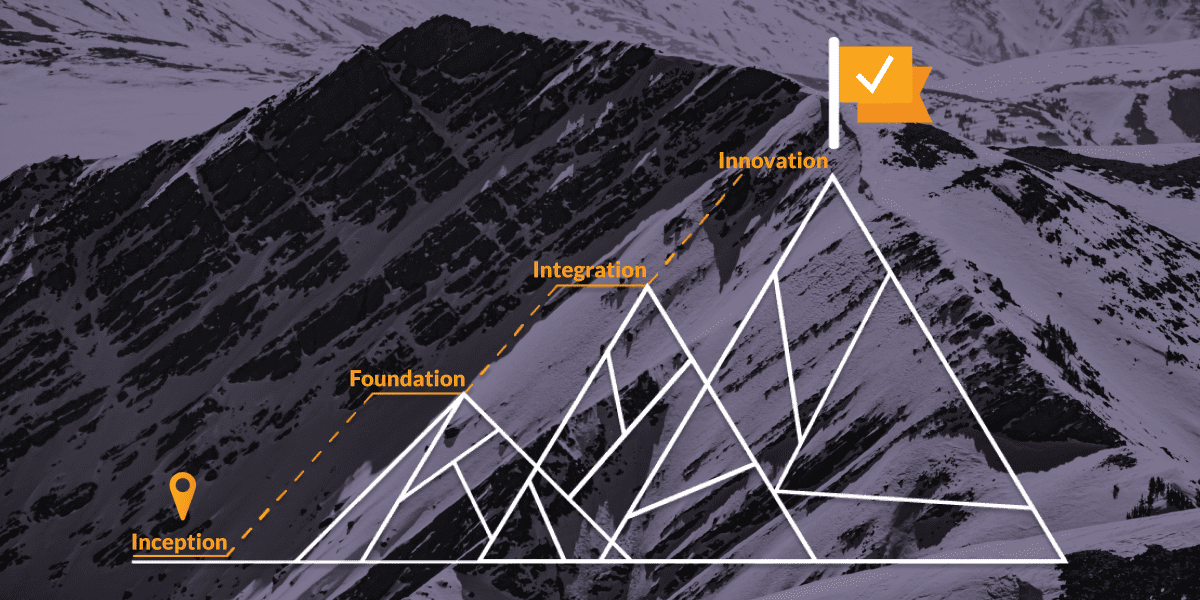 Take your Retail & CPG business into
true innovation
With your data foundations ready and optimized, start innovating with our Data Sharing and Demand Forecast Solutions –allowing you to unlock further avenues for revenue pipelines and return on spend optimization.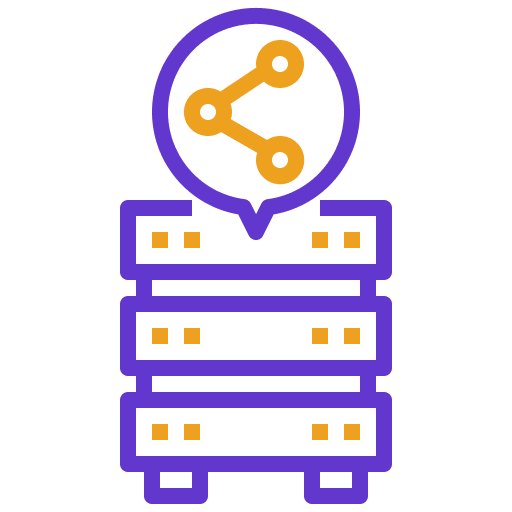 Build your privacy-first retail network with our Data Clean Rooms for Retail & CPG and start sharing Data with external parties (Suppliers, Industry Groups, other retailers, etc.) while protecting PII or commercially sensitive information.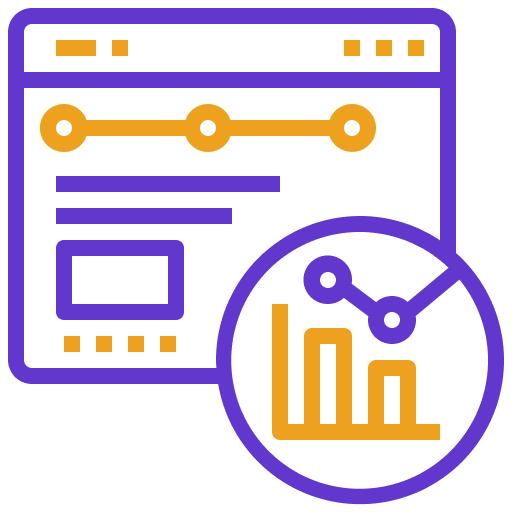 Unlock advanced use cases such as predictive sales, inventory, and staffing demand with the help of our Demand Forecasting solution for Retail & CPG solution for AI and Machine Learning.
Learn more
Snowflake Elite services partner

Retail & CPG certified.
As a Snowflake Elite Services Partner, we help organizations migrate and implement Snowflake. We are a one-stop shop, providing comprehensive professional and managed services for your Snowflake needs.

Our experience helping Retailers & CPG businesses to embark on their digital transformation journeys made us Retail & CPG certified by Snowflake. Let us help you achieve data-driven growth revenue for your business.

Are you ready to

leap forward

with your data?
No matter where you are in your data cloud journey or what industry you come from, our team of experts is ready to embed themselves into your existing structure, pinpoint the value in your data, and help you achieve your business goals.
True innovation with your data awaits. Are you ready?