Our approach
How
we work
Top expertise in delivering solutions for the
Data Cloud
at your service
Bridging the gap
Infostrux helps organizations bridge the gap between data and insights by collaborating with you to build reliable data cloud solutions and unlock additional value within your data.
Our approach is to start with your overall business strategy and then align it to your data and technology strategy.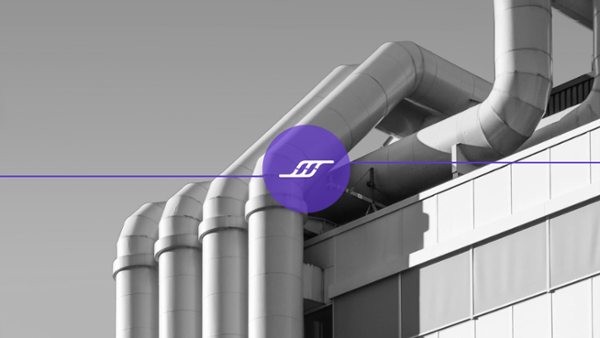 Automated

Data Pipelines
Infostrux builds and manages automated Data Pipelines for delivering Certified Data Sets to our customers. We are responsible for data ingestion, quality, integration, governance, and security, enabling our customers to focus on data analytics and science and developing data applications and products.
Using our cloud-native expertise and "as code" approach, we fully embrace DataOps and "everything as code" principles in our projects.
Extracting reliable data from multiple data sources requires an automation mindset in everything we do, and we're happy to share this knowledge and expertise with our customers.
Pod Delivery Model
Infostrux teams are organized into pods combining project managers, solutions architects, data architects, and engineers.
Each customer is assigned a pod, which will take on the development and maintenance of their data platform and will work with them throughout their relationship with Infostrux.
This pod ensures the ongoing maintenance of the customer's data pipeline and allocates a certain amount of monthly capacity toward its functional enhancement.
A pod's availability is variable and can be scaled up and down monthly depending on the customer's requirements.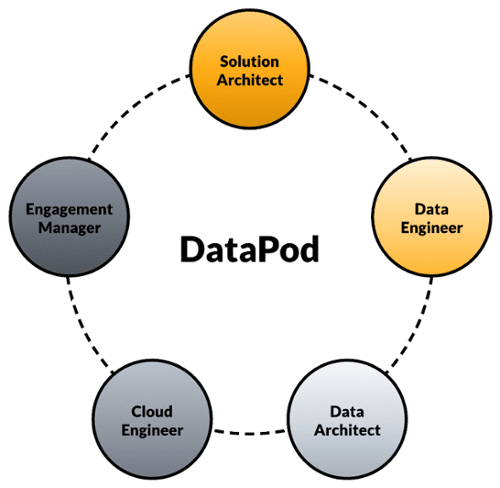 A Pod is a team of 5-8 specialists comprised of:
Pod Lead (Solutions Architect)
Engagement Manager – 1-2 Data Architects
1-2 Cloud Software Engineers
2-3 Data Engineers​

The Pod works together as one team according to the allocation tier and the monthly capacity assigned to the customer project.
This model offers the flexibility to increase or decrease the team velocity by adjusting the allocation tier over a certain period to match the expected effort level.

Our customers are invited to participate in sprint planning and demo activities. They may even provide resources to collaborate virtually closely with the Pod during the project in an approach we call co-sourcing.
What we do
Explore our solutions around Data Foundry, Data Sharing, Data Management, AI/ML, and security.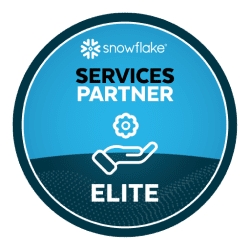 Snowflake Elite Services Partner
Infostrux is a Snowflake Elite Services Partner, building and operating reliably 'as code' data cloud solutions for business intelligence, data analytics, and data product use cases. Our data engineers and architects are SnowPro-certified professionals ready to undertake challenging projects. We are fully invested in Snowflake's Data Cloud platform and continue to deepen our partnership with Snowflake and its technology partner ecosystem.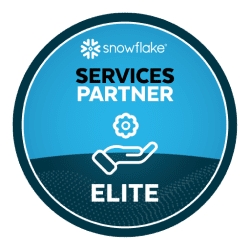 Meet the team
Our team of SnowPro certified data engineers and data architects accelerate the process for quickly ingesting data from multiple sources, enabling users to bring it all together under one platform so you can focus on making quicker and better business decisions.
Are you ready to

leap forward

with your data?
No matter where you are in your data cloud journey or what industry you come from, our team of experts is ready to embed themselves into your existing structure, pinpoint the value in your data, and help you achieve your business goals.
True innovation with your data awaits. Are you ready?