Our approach
Understand the completeness of

your data strategy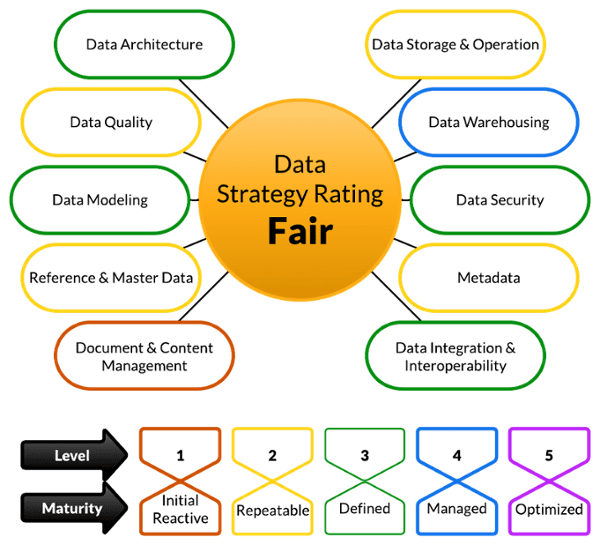 Growing pains.
No more
Companies of all sizes are experiencing many of the same challenges concerning their data management solutions. Determining how mature your organization is and where its fundamental critical deficiencies reside is complex, yet achieving this determination is one of the essential steps in instituting a practical roadmap.
Infostrux offers a prescriptive assessment methodology to help you make a complex evaluation achievable.
Take our

Data Maturity

assessment
Use our self-assessment tool to understand at what stage of your data journey you are. Get a full report with recommendations and what steps you need to take to progress to more advanced stages. Get your assessment now.
Key outcomes
The assessment helps you develop the right governance processes in the right order, with the right people and the right technologies.

Better understanding of data strategy completeness


Higher confidence in prioritizing the right mitigation strategies
Clear path forward at both a tactical and strategic level

Increased measurability of meaningful data strategy success metrics


Catalysis of data strategy adoption and enthusiasm
Enhanced experience of internal and external customers
Supply chain and logistics optimization


Collaborative design of solution architecture with the client


Algorithm design and implementation for AI/ML model training


Performance testing and optimization*
Identification of relevant Snowflake marketplace datasets





Data exploration and feature engineering


Deployment of Demand Forecasting solution through automation



Development of additional ML models*
*Optional activities
Are you ready to

leap forward

with your data?
No matter where you are in your data cloud journey or what industry you come from, our team of experts is ready to embed themselves into your existing structure, pinpoint the value in your data, and help you achieve your business goals.
True innovation with your data awaits. Are you ready?