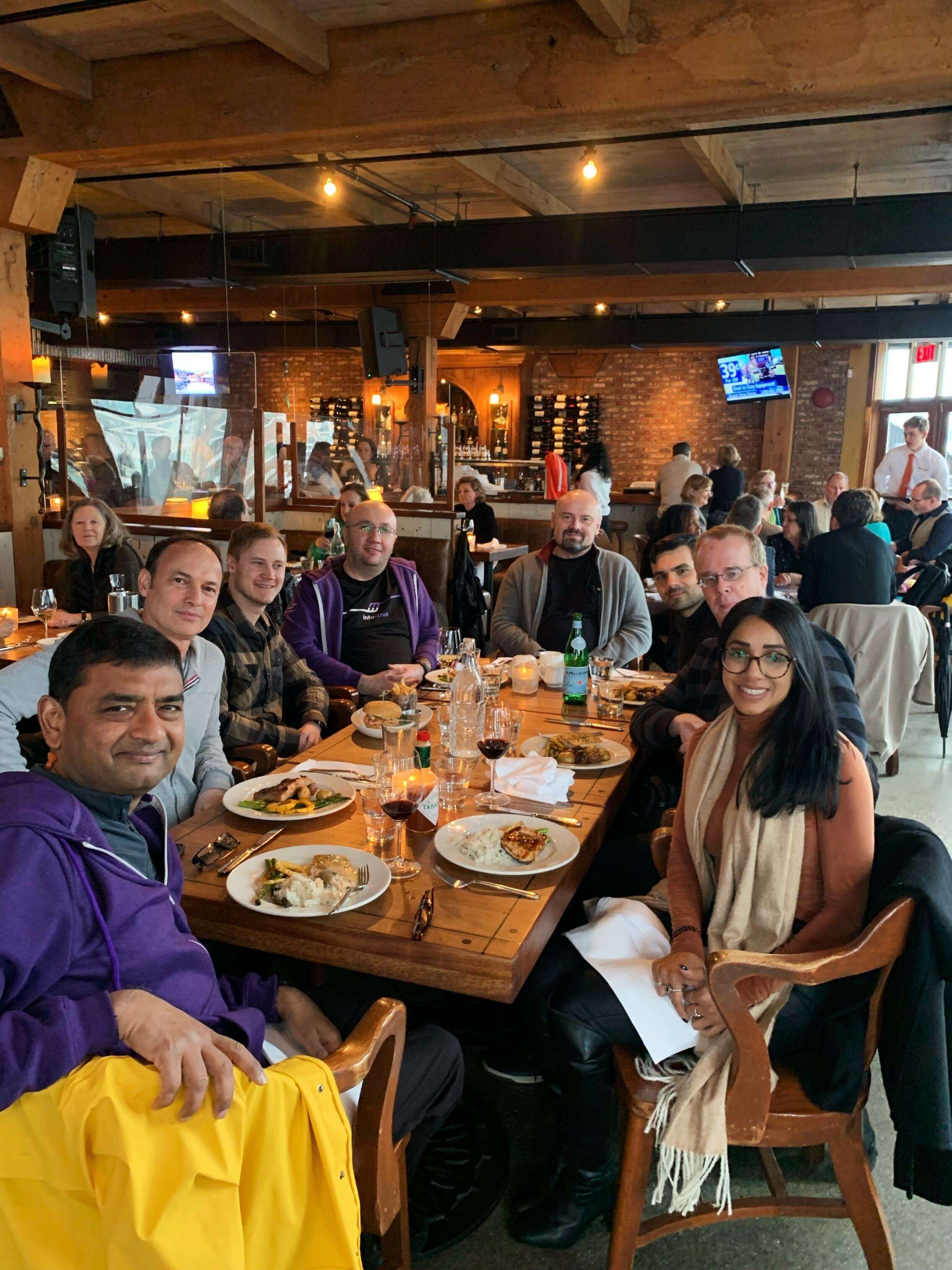 O
ur vision is to be the world's data team.
We believe data has the power to improve the world. All organizations should be able to unlock this power. Using this power, we can educate and enlighten people around the world. Educated and enlightened people can become inspired and motivated. Inspired and motivated people are innovators who push boundaries and explore new frontiers.
Our mission at Infostrux is to empower organizations to innovate with data, creating trusted and efficient solutions.
DataOps
We recognize we are in a unique position.
Prior to Infostrux, we spent the last decade helping organizations adopt cloud technologies by using a DevOps approach. Today, we bring many of those learnings and best practices into the data world, which we call DataOps.
Organizations who invest in DataOps improve their confidence in the data that is used to power their analytics and decision-making.
By starting with data engineering first, we gain an intimate knowledge of an organization's data and understand how the data can best serve them. We then build reliable architectures and automated data pipelines to deliver trusted datasets. Organizations can then leverage these trusted datasets to develop innovative data products that will not only differentiate them in their markets, but will also help improve the world.
Accelerating time to value with automation
Using code, we automate the data pipelines and let the automation do the heavy lifting. Automation ensures the data will be less prone to human-error, and organizations will have higher confidence in their data.
Democratizing access to reliable data
We strongly believe in democratizing data. Breaking down data silos allows for greater sharing and collaboration across all organizational units and external partners.
Data models are becoming the interface through which data is democratized and investments in new capabilities like advanced analytics or data science are enabled. Curating reliable datasets that anyone can work with unlocks additional value and creates new data power users within the organization.
We believe that organizations have full visibility into their data, the data is trusted, and they have more time to focus on innovation.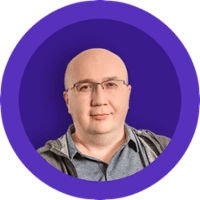 Infostrux is a mission-focused company
Our mission is to empower organizations to innovate with data by creating trusted and efficient solutions. We do this by investing in developing the leaders of a data-driven tomorrow both within our own team and the organizations we help. We are building the world's data team and would be delighted to work with you.
Are you ready to

leap forward

with your data?
No matter where you are in your data cloud journey or what industry you come from, our team of experts is ready to embed themselves into your existing structure, pinpoint the value in your data, and help you achieve your business goals.
True innovation with your data awaits. Are you ready?