Top-tier technology
Our

Partners
We partner with top technology companies

to deliver world-class data projects
Our technology partners
We leverage and foster key partnerships with top technology companies to offer clients seamless integrations and deployment for their data projects.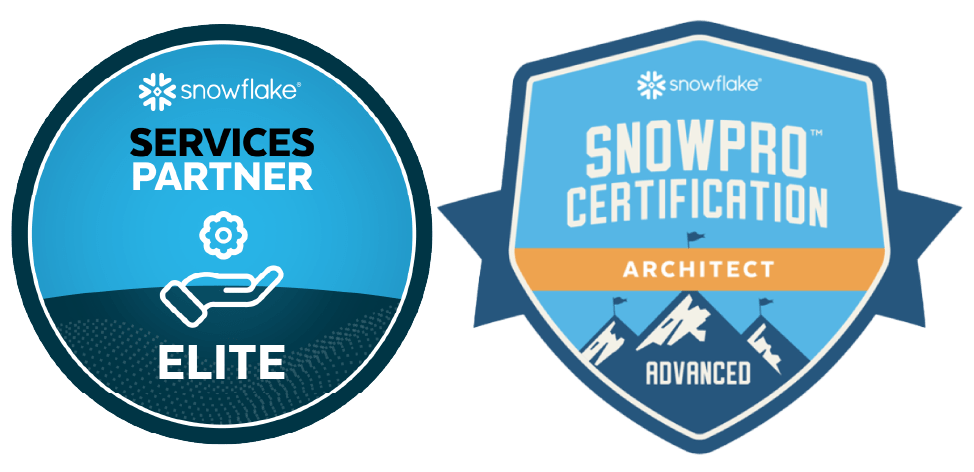 Next-generation data services for the Snowflake Data Cloud
As a Snowflake Elite Services Partner, we help organizations migrate and implement Snowflake. We are a one-stop shop, providing comprehensive professional and managed services for all of your Snowflake needs.
Meet the Team
We are inspired to support organizations transitioning to data-driven decision making and unlocking the value of business data through the application of powerful data analytics, data science, and data products.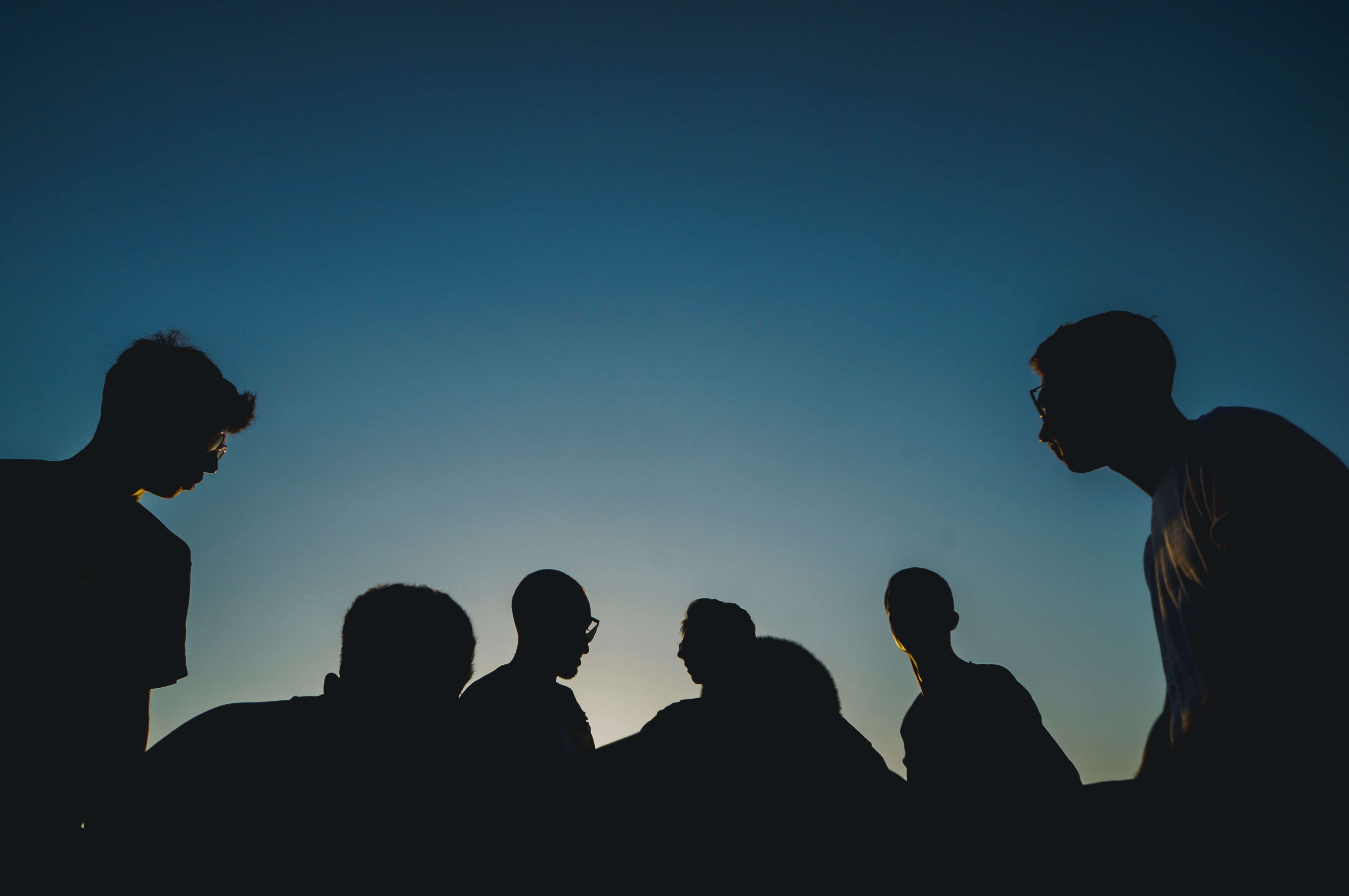 Are you ready to

leap forward

with your data?
No matter where you are in your data cloud journey or what industry you come from, our team of experts is ready to embed themselves into your existing structure, pinpoint the value in your data, and help you achieve your business goals.
True innovation with your data awaits. Are you ready?