Artificial Intelligence & Machine Learning
Leverage Snowflake to

accelerate AI/ML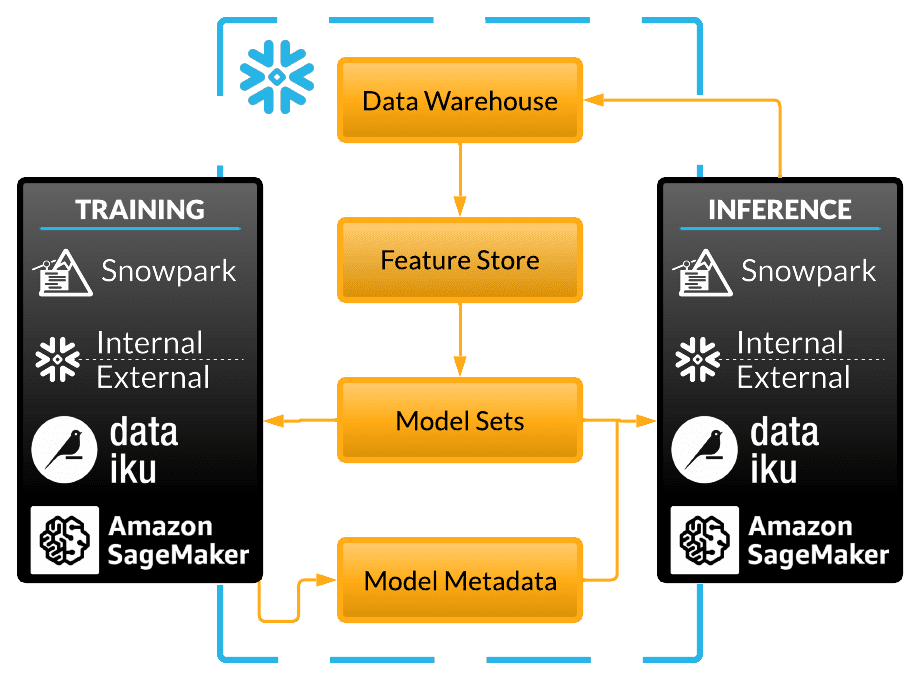 Your team for
Machine Learning Operations
The Infostrux MLOps for Snowflake solution is a Snowflake-centric AI/ML workflow architecture leveraging comprehensive automation to implement advanced data science use cases. It includes end-to-end capabilities, ranging from data extraction and preparation through model training and deployment.
Using the solution as a starting point, Infostrux will tailor it to your requirements through our collaborative design and implementation methodology.
Automated and accelerated end-to-end machine learning workflow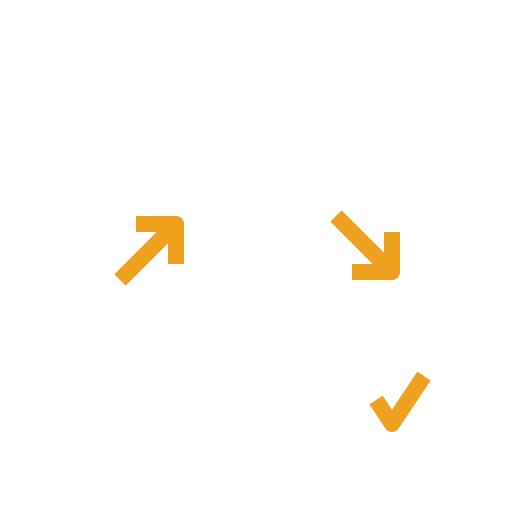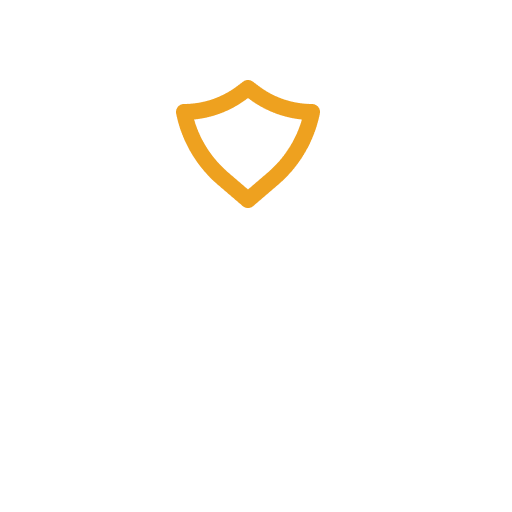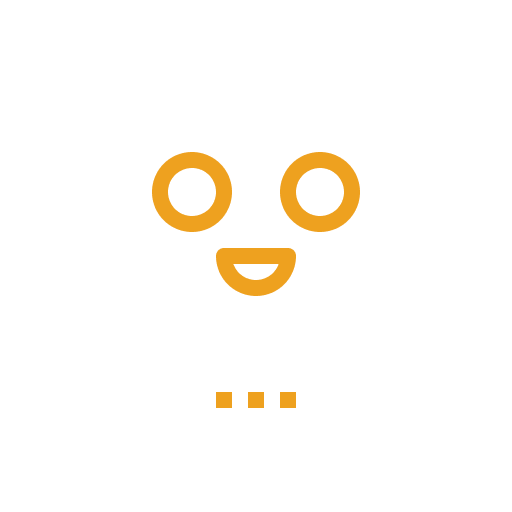 Streamlined AI/ML technological stack
Enhanced data security through centralization and increased auditability
Increased reliability of the machine learning workflows
Use Cases
The Infostrux MLOps for Snowflake solution enables data science use cases from within Snowflake.
Common use cases include: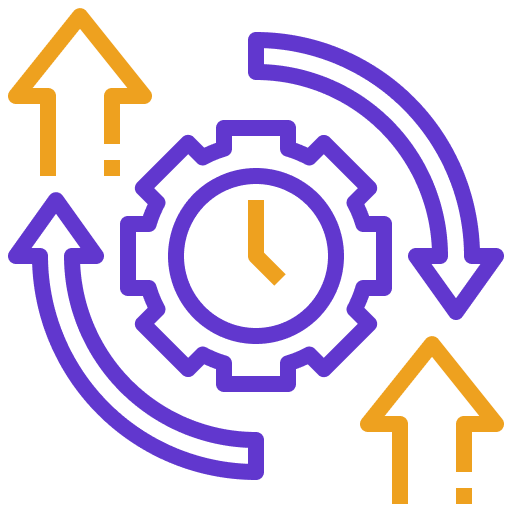 Acceleration of ML time to value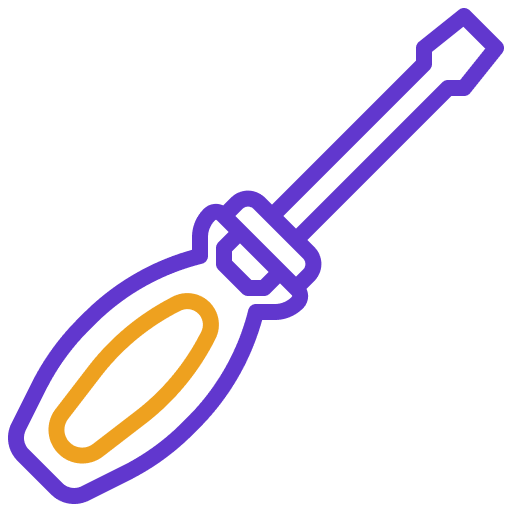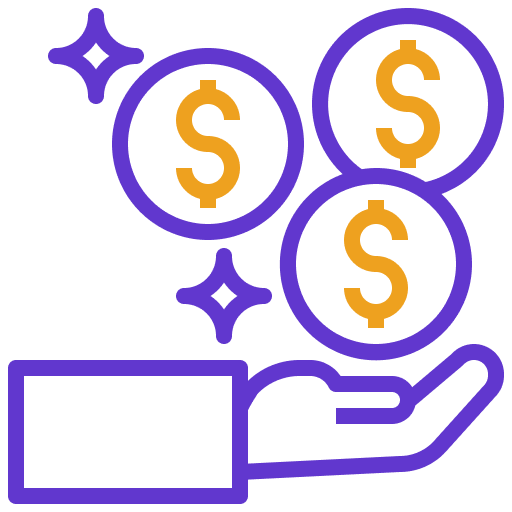 Remediation of low-reliability ML workflows
Cost optimization of ML operations
Activities
Joint analysis of the forecasting goals and relevant data

Identification of relevant Snowflake marketplace datasets

Collaborative design of solution architecture with client

Data exploration and feature engineering

Algorithm design and implementation for AI/ML model training

Deployment of Demand Forecasting solution through automation

Performance testing and optimization*

Development of additional ML models*
*Optional activities
Are you ready to

leap forward

with your data?
No matter where you are in your data cloud journey or what industry you come from, our team of experts is ready to embed themselves into your existing structure, pinpoint the value in your data, and help you achieve your business goals.
True innovation with your data awaits. Are you ready?