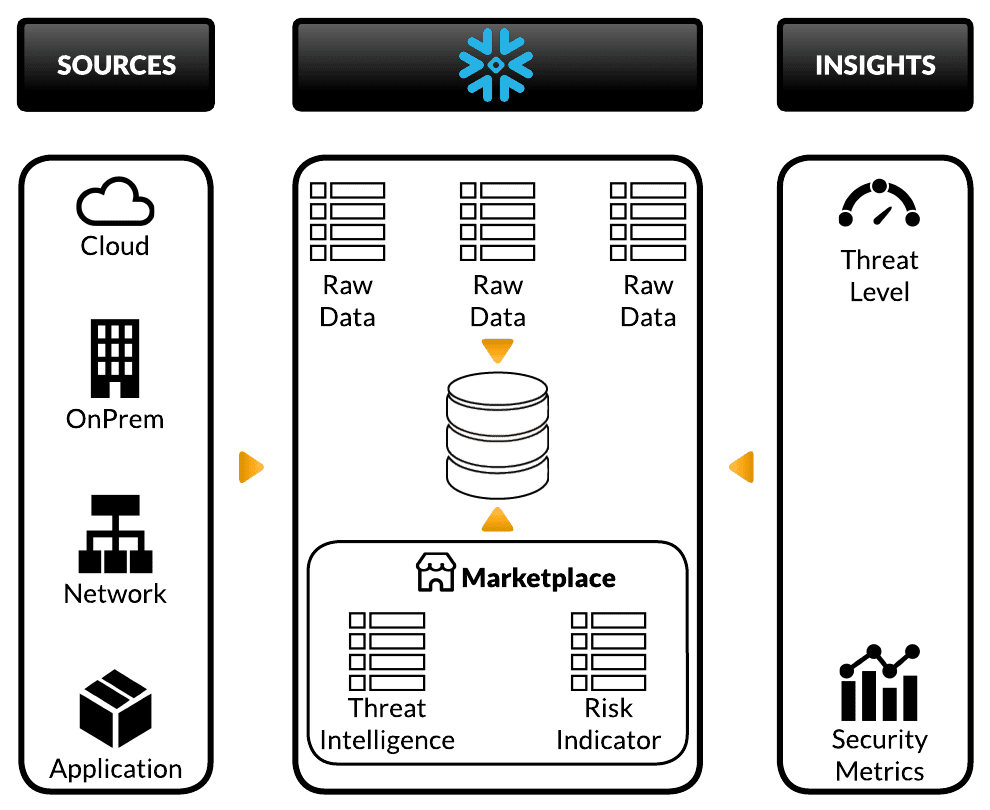 From Alpha to Sigma
Combine Infostrux's best-in-class data engineering and modeling methodologies with Sigma's top reporting solution to quickly get from zero to dashboard.
By leveraging Sigma's ease of use spreadsheet approach, companies no longer need to learn complex new languages and engineering skills. Infostrux will build a proper pipeline in order to maximize your Snowflake investment, while Sigma will make it easy for you to generate insight into your business's data, bringing you value faster.

Begin your data journey with Snowflake by leveraging our best-in-class data engineering and modeling methodologies


Initial deployment of your automated data architecture pipeline using DataOps principles
Build a Sigma-driven report 'starting from zero' that is easy to use and ready to drill into your data
Workshops
Infostrux's Snowflake and Sigma Foundation allows for a proven deployment of a Zero To Dashboard solution.
Common use cases include:

Automation of your data flow
Migration from on-prem to cloud

Data technical debts reduction

Quick roi on data automation

Spreadsheet based reporting
Activities
Review & document current and desired state, including data architecture & models

Launch Snowflake account using Infostrux architecture standards

Training and onboarding on Sigma platform and interface

Configure environment-centric security through Snowflake RBAC role hierarchy and automated controls

Implement an end-to-end data flow resulting in a ready-to-use star schema data model

Setup infrastructure, data pipeline, and data modeling automation so that the solution can grow with you

Integration of Sigma with your Snowflake instance and one report *

Integration of one data source *
*More can be added at extra cost.
Are you ready to take

a leap forward

with your data?
No matter where you are in your data cloud journey or what industry you come from, our team of experts is ready to embed themselves into your existing structure, pinpoint where the value in your data is, and help you achieve your business goals.
True innovation with your data awaits.