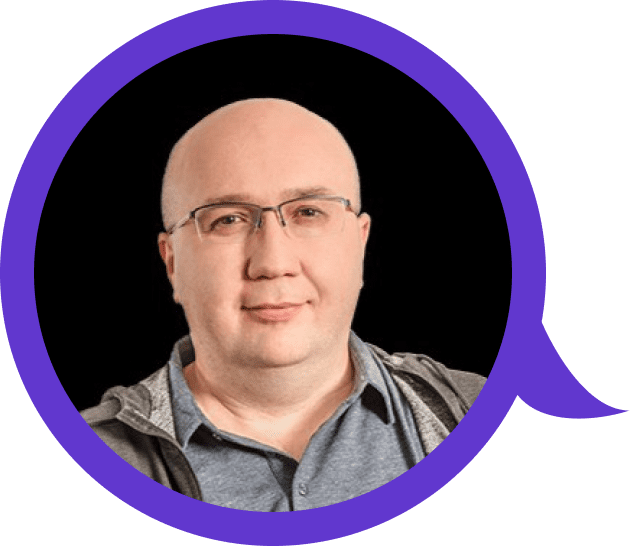 "Many of our customers are asking us to help them mature their data platforms - use cases vary from driving adoption by helping people trust the data in their reports, data teams enabling self-service for different groups to develop their own reports or add data models to the repository, BI developers troubleshoot reports, organizations becoming AI-ready, etc.
We discovered that data.world's data catalog and lineage capabilities are a perfect match for solving many of those problems and the data.world platform has enabled our clients to implement data governance processes that are easy to manage and can evolve as the organization's data posture evolves.
For this reason, Infostrux is excited to partner with data.world and to jointly support our customers in their data journey."
- Goran Kimovski
Are you ready to take

a leap forward

with your data?
No matter where you are in your data cloud journey or what industry you come from, our team of experts is ready to embed themselves into your existing structure, pinpoint where the value in your data is, and help you achieve your business goals.
True innovation with your data awaits.