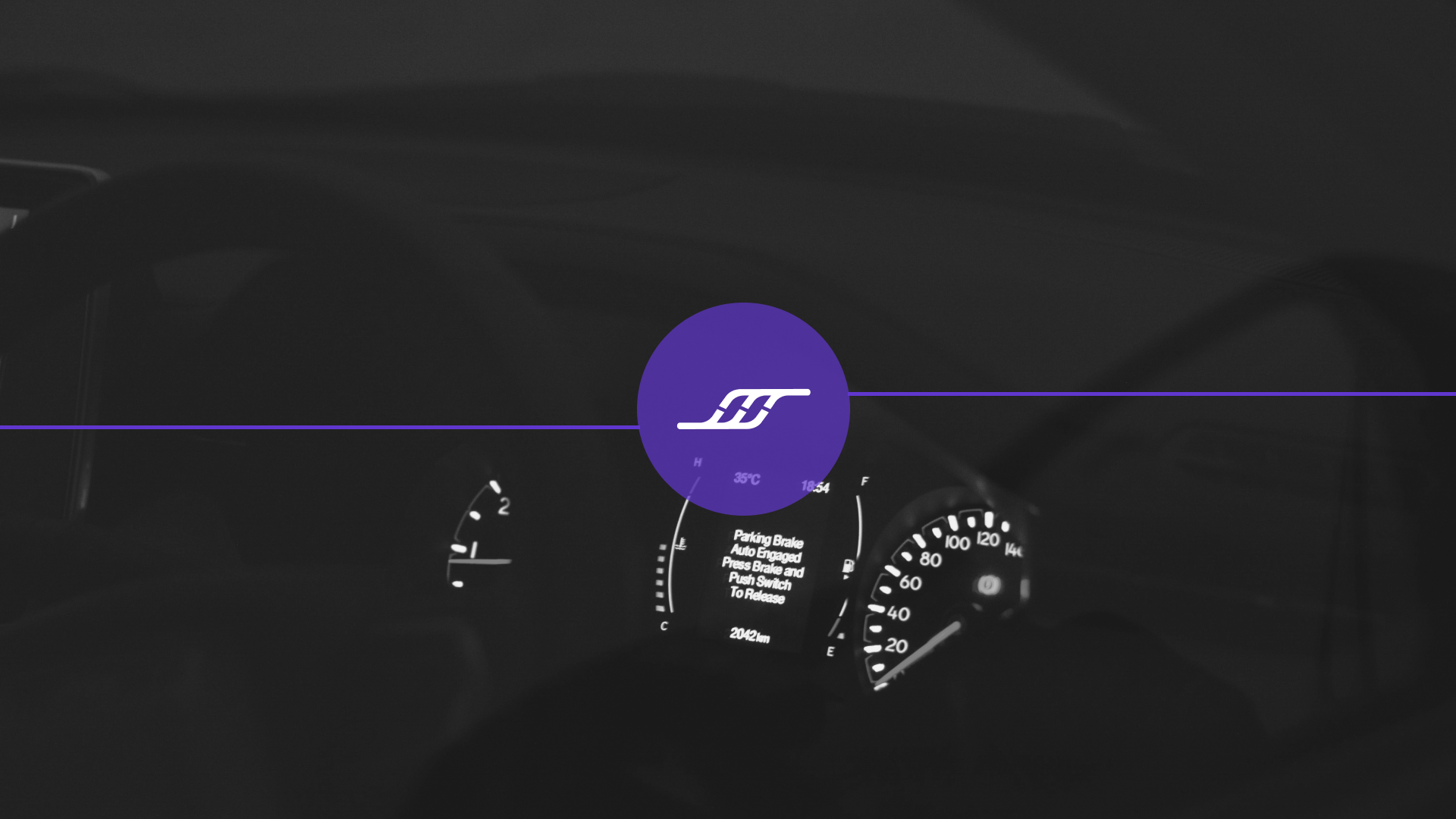 Learn how Infostrux data professionals can help unlock the value of your company's data.
...
Read More
Get technical
Looking for a
technical deep dive?
Visit our data engineers' blog and catch them running demos, explaining use cases, and laying out best practices for the data cloud and all things Snowflake.