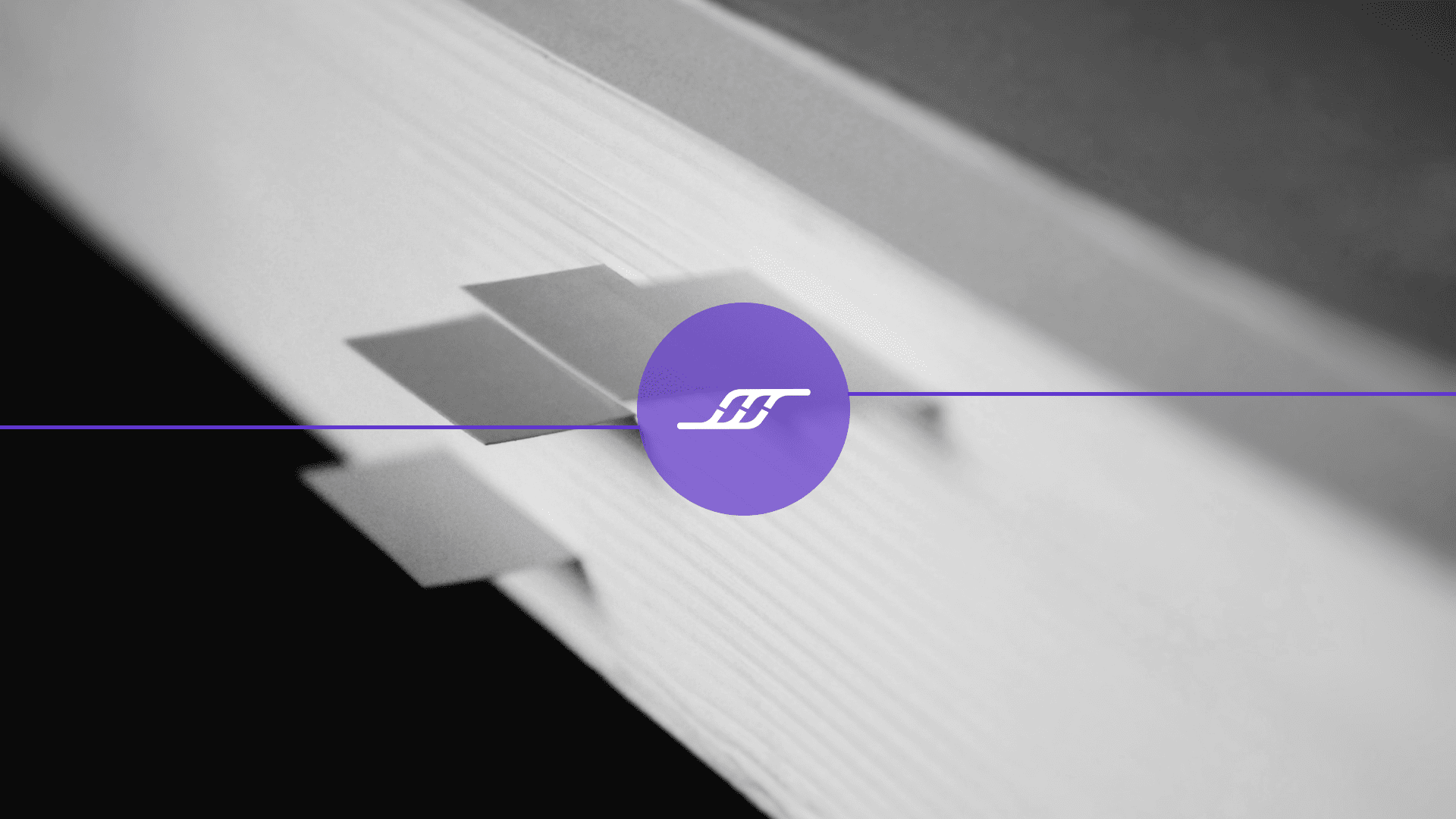 "Click around a little in Power BI, and you'll see how easy it can be," said Kevin.
...
Read More
Get technical
Looking for a
technical deep dive?
Visit our data engineers' blog and catch them running demos, explaining use cases, and laying out best practices for the data cloud and all things Snowflake.